Register:
Administrator
Administrator
#1

Comet: Ison
on 22/11/2013, 9:40 pm
G@MeF@Ce
Administrator
Go outside tonight and look at the sky!
There's a big bright light, no it's not a helicopter, it's a comet!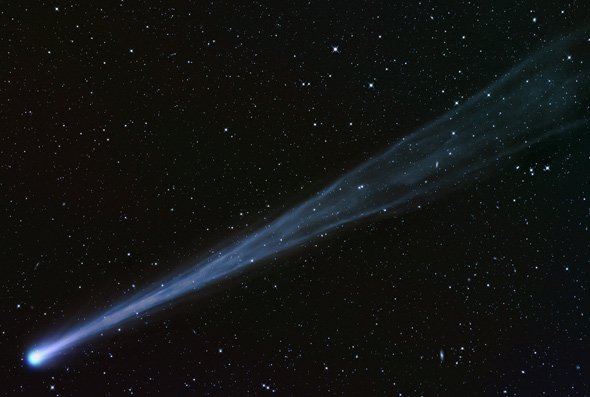 This Thanksgiving, this comet named "ISON" may make it's way around the sun and put on a great light show +
here's a few but great links for more information on this spaced out traveler.
12 cool facts about ISON
everything you need to know about ISON
Administrator
Show Signature
Hey Guest, check out my demos!
Super Mockup Project
Cool Puzzle Cave
Into the Nexas
Web_Plat
Getroid
G.A.S.



---

G101's theme colors




shhh.... secret project



My Portfolio Page