Register:
Administrator
Administrator
#1
SF X MM (megaman vs street fighter)
on 26/1/2013, 7:13 am
G@MeF@Ce
Administrator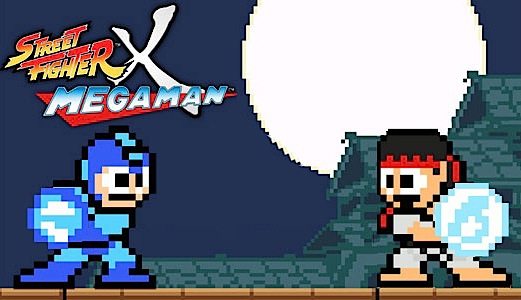 MegaMan vs Street Fighter was at first just a work in progress back in 2008.
Sonic88 (Zong Hui) was using GameMaker to learn programming and to create a fanmade project. Around 2010 he posts this video of the project.
Later on he presents it to CAPCOM at an event and then gets backed up with their mighty logo and now is offered for free to all the fans for MegaMan's and Street Fighter's 25th anniversaries.
GameSpot did such a great job on covering the story about it.
What an honor, more reason for each of us to stick with it and follow through on our projects... who knows where it will take us?
(just take care of business first)
Ok so if you are a fan of megaman and street fighter and retro gaming and got a PC... then download this for free and enjoy +
(oh and see if you still got your rapid fire finger and jump/shoot skills)
Administrator
Show Signature
Hey Guest, check out my demos!
Super Mockup Project
Cool Puzzle Cave
Into the Nexas
Web_Plat
Getroid
G.A.S.



---

G101's theme colors




shhh.... secret project



My Portfolio Page