Register:
Administrator
Administrator
#1
EBIQ (as in "e-bike")
on 11/6/2010, 3:56 am
G@MeF@Ce
Administrator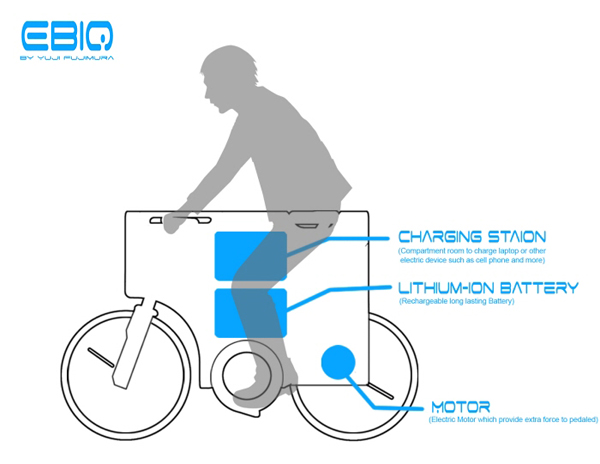 time for another Hi-Tech update!
Industrial designer Yuji Fujimura created this concept of an "electric bike." Its main feature in addition to environmental friendliness is folding pedals and handlebars. Thanks to this feature it's easy to save space in the parking lot. This is very important looking at the growing popularity of this transport. Also Ver2 runs by lithium-ion battery. It means that you could use it as an electric bike and electric motorcycle. The battery can recharge different electronic devices – just place it in a special compartment in Ver2.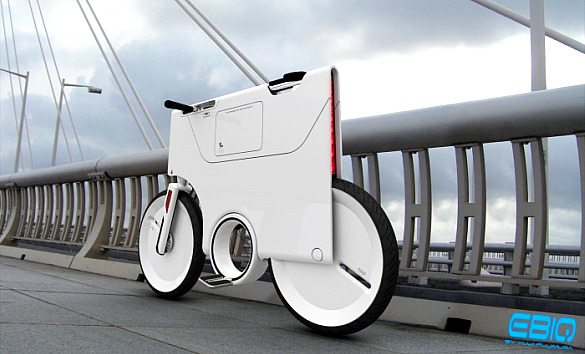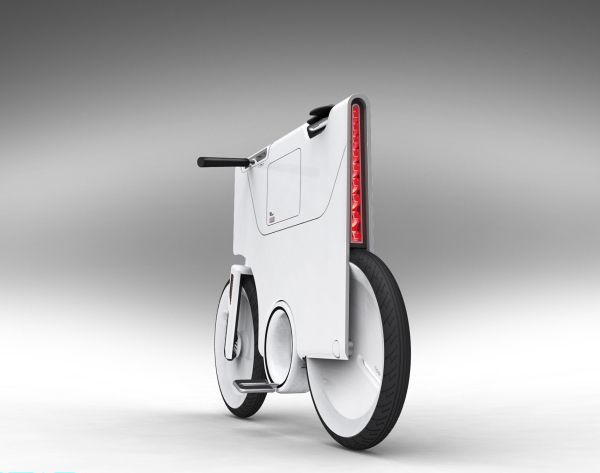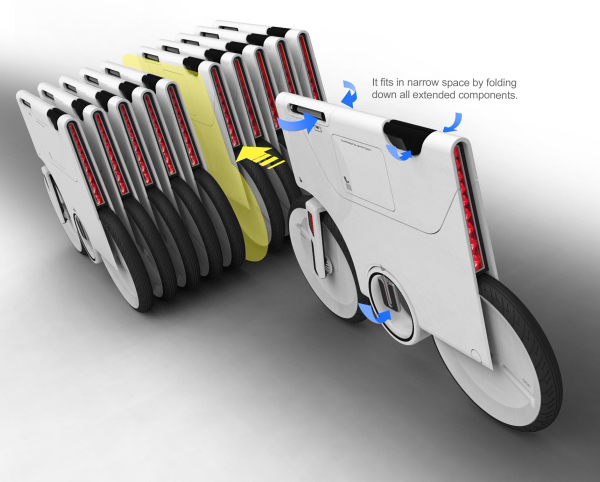 I will be forced to build one if it takes too long to come true!!!