Register:
Administrator
Administrator
#1
Tougui's Rodrigo del Papel
on 2/9/2010, 4:05 am
G@MeF@Ce
Administrator
crazy paper stylin!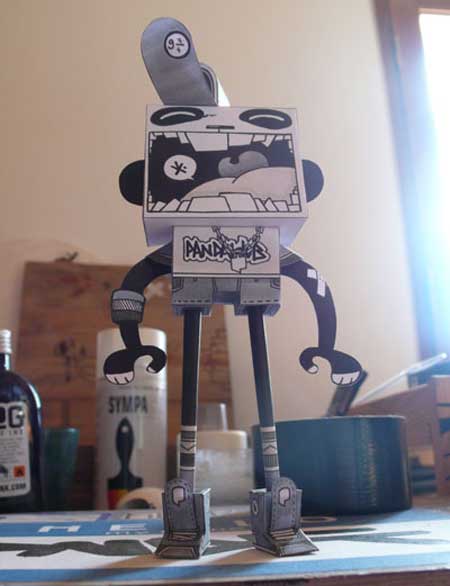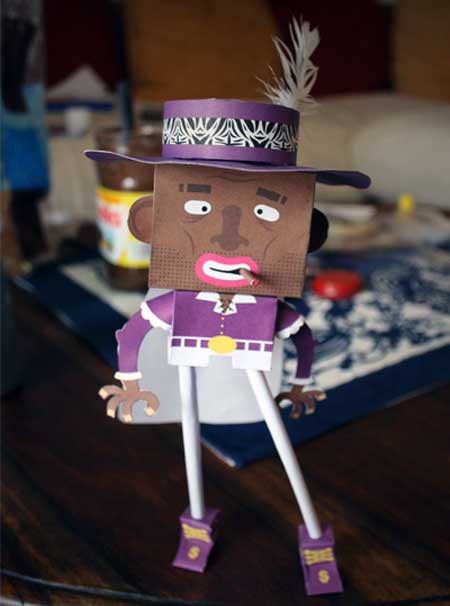 check out the gallery!
http://tougui1.blogspot.com/2010/03/rodrigo-del-papel-report.html
I can only imagine what a stop motion would look like!
Administrator
Show Signature
Hey Guest, check out my demos!
Super Mockup Project
Cool Puzzle Cave
Into the Nexas
Web_Plat
Getroid
G.A.S.



---

G101's theme colors




shhh.... secret project



My Portfolio Page

C.O.R.N.
C.O.R.N.
#2
Re: Tougui's Rodrigo del Papel
on 2/9/2010, 5:18 am
BluE
C.O.R.N.
Woah! Nice art/stuff/robots you have there! I especially like the first one. not because it's white.
C.O.R.N.
Show Signature
Want a real challenge? Try
Crack this code!
If you read this message, please PM me. this is a test. And I'm serious, this isnt just some lousy time wasting paragraph that I wrote just to fill in my signature. It's here for a reason. PM ME.