Register:
Administrator
Administrator
#1
M.R.$churr's = 8BIT Boomerangz
on 12/11/2009, 3:03 pm
G@MeF@Ce
Administrator
These tracks were from a project that didn't follow through
over some stupid drama.
So watchertalkin and I have decided to finally
complete the task ourselves.
Guess which Nintendo 8-bit games were sampled..."?"
(the titles are dead give aways)
Here are the tracks we have so far...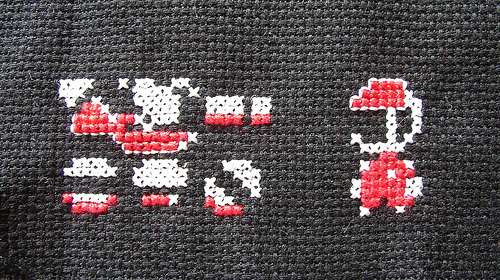 I'll keep editing this post so
keep checking for updates