Register:
Administrator
Administrator
#1
3D printing
on 27/4/2013, 2:26 am
G@MeF@Ce
Administrator
Have you ever heard of fabrication?
3D printing is on that next level and is the future in how a lot of things will be made. (but will it be the next industrial revolution?)
So the old school way of fabricating was taking a piece of wood and chiseling away until you made what you wanted, then later on we got to making molds and casts, after we got to the point where we could shape any material to what ever we needed using machines to remove the unwanted parts...
Now, 3D printing uses steel dust with hardener and powder coat for coloring to make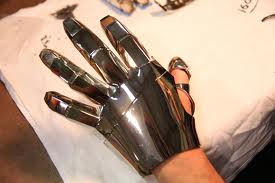 or powdered plastic to make every piece for
make shapes starting from nothing but the programmed design.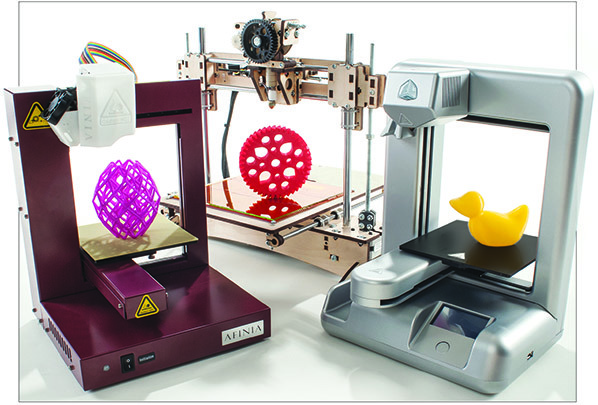 With laser scanners that can scan and save .CAD files which then can be used with the 3D printer...
you are only limited by your imagination (and cost of machinery and it's consumables)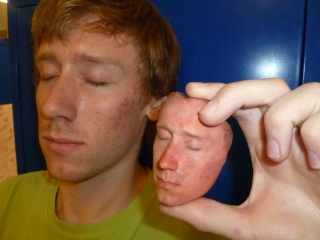 So if you had a 3D printer, what would you make?
clothes?
sim-cities?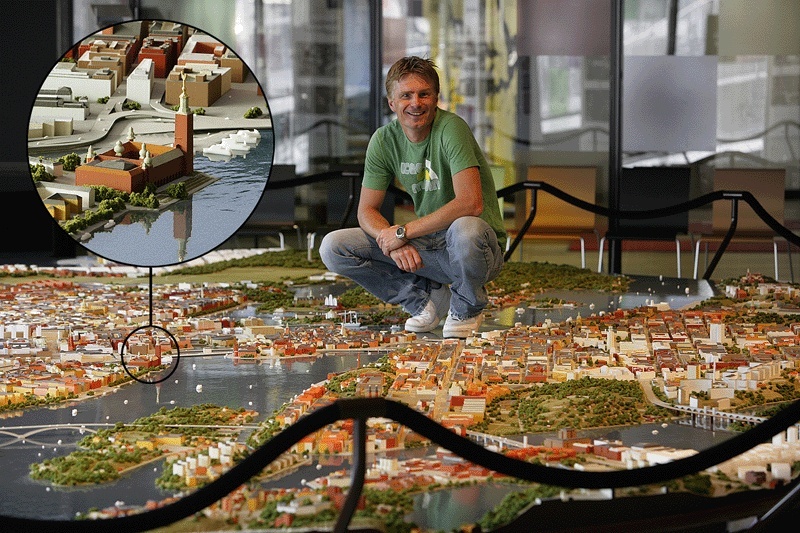 phone cases?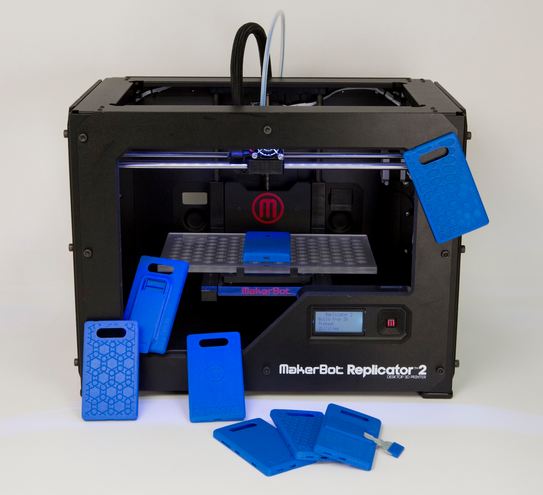 toys?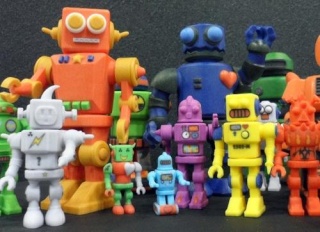 The starting price for 3D printers can range from $400-$1000 for the smaller units (not certain the cost of materials)
but like everything tech, things get faster and cheaper in time...
I'd give 3D printing a few more years until we see it in everyone's house.
Next thing you know it's as common to have as a microwave +
Administrator
Show Signature
Hey Guest, check out my demos!
Super Mockup Project
Cool Puzzle Cave
Into the Nexas
Web_Plat
Getroid
G.A.S.



---

G101's theme colors




shhh.... secret project



My Portfolio Page