Register:
Administrator
Administrator
#1
W1SH (wish one)
16/6/2013, 5:34 pm
G@MeF@Ce
Administrator
W1SH
DJ/PRODUCER/CHOREOGRAPHER/JEDI
---
W1SH a.k.a wish one, a.k.a watchertalkin
is a multi-talented artist in music and dance. From DJ battles to Dance battles, his evolution towards producing mastered mixes and tracks has continued to surface! Check out the release of his new EP which will is available for digital download +
Download W1SH's EP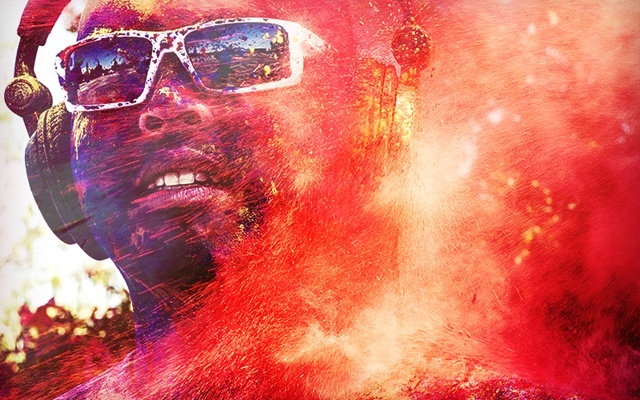 ---
we go way back:

To make a long story short, before I even met this guy we used to cross each other out as taggers back in the early 90's HA! Then became the best of friends ever since the day we met. Eventually we put down the spray cans, mean streaks, magnum markers, to pick up the street dance and hip hop music. When it came to music, we used to session for hours, I would draw and write rap lyrics known as M.C. Textbook, he would spin tracks on one table, while perfecting his cuts and scratches on the other, recording stuff on tape cassette (yes before the CD) and went by the name of D.J. Boytech. As for street dance, were part of a crew call 'Step by Step' (haha) then we branched out to other crews like I went 'Limited edition' while he went 'Jugheads' then 'Jedi clan', I started to take more of an interest with art, music, and making rap lyrics, while w1sh continued to perform and perfect his street dance and DJing. We would meet on the regular at this recreation center called 'Hank Lopez' it was all family and our 'church' many crews would show up to practice and perform. Through the years more crews were added to wish-boogie's resume; 'MindTricks' , 'Groovaloos' , and yes the 'Jabbawockees'. He spent a few years in the L.A. area living his dream, ever since he came back to the bay-area, he's been true to keeping his eyes on the prize.
W1SH is one of my closest friends, heck he was 'in' my wedding, I "WISH" him the best on his future success. Make sure to check out his soundcloud for some good listening and support this artist +

Administrator
Show Signature
Hey Guest, check out my demos!
Super Mockup Project
Cool Puzzle Cave
Into the Nexas
Web_Plat
Getroid
G.A.S.



---

G101's theme colors




shhh.... secret project



My Portfolio Page