Register:
Administrator
Administrator
#1
NOAHDEEAKILLA
25/6/2013, 12:25 pm
G@MeF@Ce
Administrator
NOAHDEEAKILLA
RAPPER/MUSICIAN/GRAPHIC DESIGNER/SITH LORD
---
Noah Deeakili a.k.a No Knows, a.k.a AKILLA9000
is a multi-talented hip hop lyricists to say the least.
From making beats to graphic design, Noah keeps it real, dope, and sick.
Check out one of his albums THE CLASS:SICKS on bandcamp +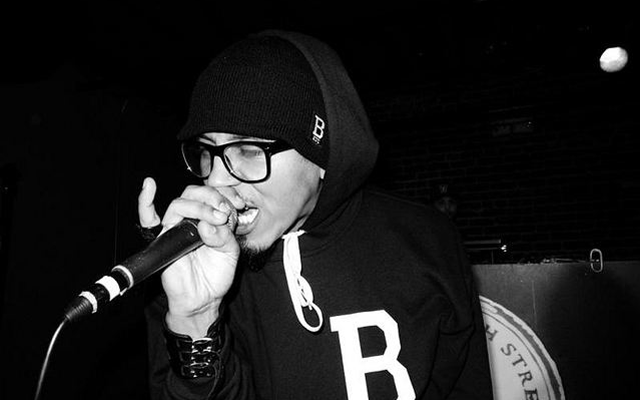 ---
we go way back:

Man I knew this cat before he met his first baby's momma. Linking up through the hiphop culture, we would spit freestyles over draft beats for days! I'll never forget one time we went to go visit his dad at his work, turned out we were backstage at the shoreline amphitheater chilling with Earth, Wind, and Fire (his pops played congas for the band) it's no surprise music is a big part of Noah's life. From working with various producers and dj's, to being the other half of SubRen , Noah represents in his style and delivery. He's a fool in a freestyle circle (compliment) + and can hold a decent beatbox for others to spit. I look forward to even more of Noah's work in the near future, I just know he will end up doing bigger things no matter how big his current project.

Community Moderator
Community Moderator
#2
Re: NOAHDEEAKILLA
26/6/2013, 12:44 am
GeMinEye
Community Moderator
Community Moderator
profile
I don't often listen to rap but when I find material I like I do. Great tracks and love how they are free to listen to and download. Keep up the good work.
Stay thirsty my friends.