Register:
Administrator
Administrator
#1
GET AN AVATAR!
on 31/7/2013, 5:56 pm
G@MeF@Ce
Administrator
This one goes out to all of you users that are registered to a site (especially this one:P) and have yet to upload an avatar!
Why have the 'default' graphic represent your 'web-presence' express yourself and get creative!
Here's a few generators to start you off +
DoppleME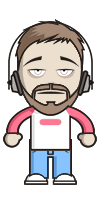 Platogo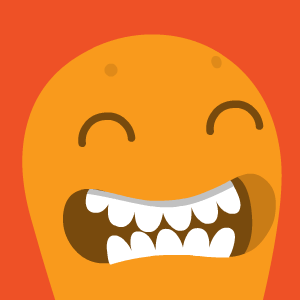 FaceyourManga
heck there's even one for
SouthPark!
edit: regardless if you already have an avatar or about to make one, check out our very own GFG - GAME-FACE GENERATOR +
http://gameface101.playogame.com/h6-game-face-generator
Administrator
Show Signature
Hey Guest, check out my demos!
Super Mockup Project
Cool Puzzle Cave
Into the Nexas
Web_Plat
Getroid
G.A.S.



---

G101's theme colors




shhh.... secret project



My Portfolio Page

EVENTALIST
EVENTALIST
#2
Re: GET AN AVATAR!
on 20/9/2015, 3:37 am
mr_wiggles
EVENTALIST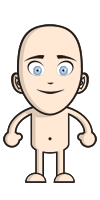 Was kinda fun playing around with the generators.