Register:
Administrator
Administrator
#1
NU STUDIOS
14/9/2013, 4:30 pm
G@MeF@Ce
Administrator
Ceech
CHOREOGRAPHER/DANCER/SOUL BROTHER
---
Ceech has such an inspiring story for those of you who are all about the groove/dance.
He went from hardware engineer to software engineer then to dance instructor with a passion to keep the funk alive. Some of the funk styles he has mastered are poppin' , lockin' , tut'n, wave, boogaloo, robot... just to name a few. When it comes to "funk-styles" not only does Ceech know each move by name, he also knows his history and has a deep respect for those who have pioneered that style of dance.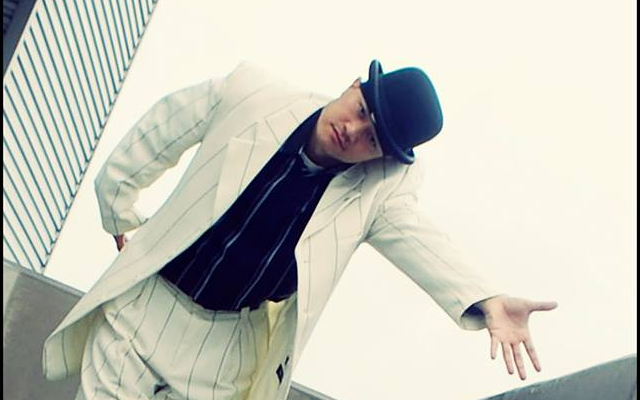 videos:





---
we go way back:

Ever since I met Ceech, from day one we have been soul brothers, while most of our peeps would listen to hiphop we would slide to the side and play those funk classics such as fatback, gap, sun, cameo, lakeside, barkays, con-funk-shun, average white band, just to name a few. It was an honor when he asked me if my son could be the ring bearer at his wedding. Another homie that no matter how long it's been since we last spoke, it's always like yesterday. I truly look forward to his world wide recognition for his contribution to the funk styles of dance.

Global Moderator
Global Moderator
#2
Re: NU STUDIOS
14/9/2013, 4:54 pm
swoop
Global Moderator
Ha! Ceech, i remember when i first met this brotha from another motha!.. Up in the San jose Hills, (milpitas?) 3 million dollar mansion!. Memories!