Register:
Global Moderator
Global Moderator
#1
"Ingress!" - a "boo-coo-review"
on 21/9/2013, 6:39 am
swoop
Global Moderator
Where too start!?! I want you to receive the game as i did. Without expectations, or any preconceived notions of what this is all about? But since im selling it to you word of mouth anyhow and i cant contain my enthusiasm. i might as well make you more aware, or enlighten you!!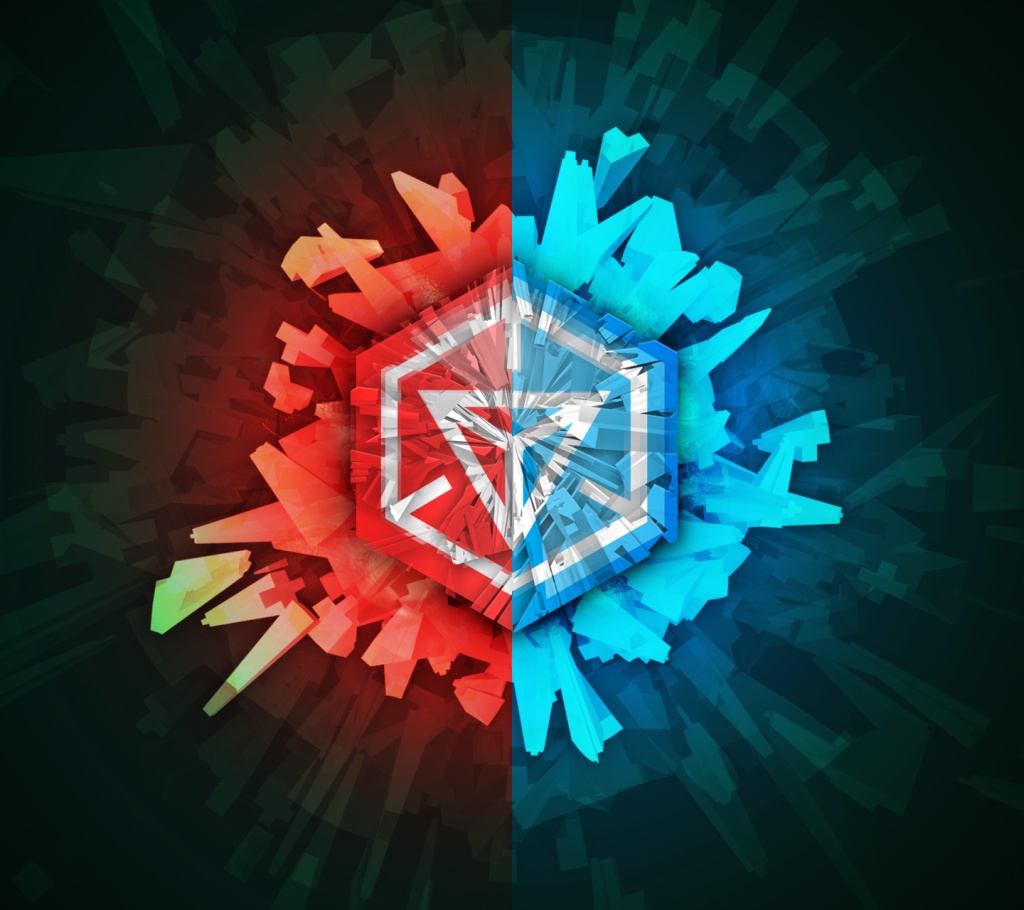 It was total chance that i even stumbled upon this portable gem. I was researching and happen to be looking at reviews on amazon, and in one of the reviews "Ingress" happen to pop up....
.. meander on over to my long lost blog in if i'ved perked your interest on being on the go while gaming! (link in the signature)
Administrator
Administrator
#2
Re: "Ingress!" - a "boo-coo-review"
on 22/9/2013, 4:32 am
G@MeF@Ce
Administrator
G1 broski, good to see you're back on your blog again +
I look forward to your Guardian Cross review ~ damn that simple fun game

are you gonna do one on Stoned?
This Ingres, maybe you should explain a little bit more and have a link the page on your blog in the original post. I'm just saying since you always say that I need to make it less confusing for others

Administrator
Show Signature
Hey Guest, check out my demos!
Super Mockup Project
Cool Puzzle Cave
Into the Nexas
Web_Plat
Getroid
G.A.S.



---

G101's theme colors




shhh.... secret project



My Portfolio Page