Register:
Administrator
Administrator
#1
Watch Dogs
on 20/5/2014, 1:12 pm
G@MeF@Ce
Administrator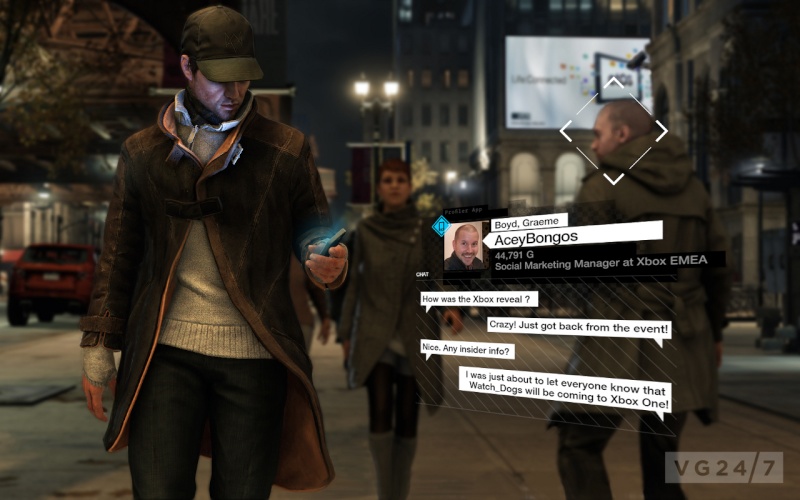 At work we are pushing watch dogs like there's no tomorrow, is it because this is going to be the biggest game of the year? It's just like GTA, a sandbox with ai and missions, yet this title will be an mmo with the 'hacker' theme to it. There's also an app for the mobile and tablet so that you can help others hack! It will be out for all systems (wiiU will be out later) if you got a killer PC, go PC, other than that the game is fine tuned for consoles at a lower resolution. The game comes out May 27th and it's building a big community already. If you haven't seen any game play videos check this one out:
Administrator
Show Signature
Hey Guest, check out my demos!
Super Mockup Project
Cool Puzzle Cave
Into the Nexas
Web_Plat
Getroid
G.A.S.



---

G101's theme colors




shhh.... secret project



My Portfolio Page