Register:
Administrator
Administrator
#1
The New 3DS XL
on 15/1/2015, 1:01 am
G@MeF@Ce
Administrator
On 2/13/2015 Nintendo will Launch a NEW 3DS XL!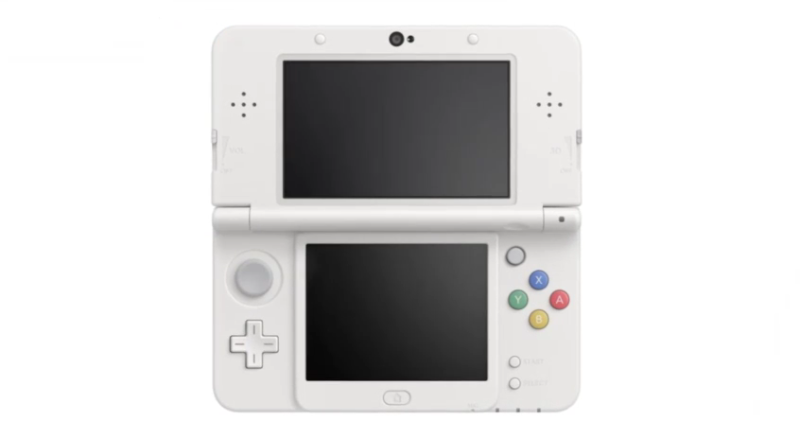 The price for the New 3DS XL will be $199.99 and it will offer quite a few enhancements:
- faster processor
- improved battery life
- better wi-fi
- head tracking for it's glasses free 3D
- 4 GB micro SD built in
- C-stick (circle pro-pad)
- bigger screen with auto brightness
- micro SD
- HTML5 browser
- low light camera
- built in NFC for those Amiibo Figures!
So there's all of these enhancements and NO power adapter? Yes that is right, it will not come with a power adapter, Nintendo's way of cutting the cost assuming that you already have a 3DS. Just a pro-tip, you can trade your PS Vita or 3DS XL for $100 credit OR trade in your 3DS 2DS for $75 towards a pre-order of a new 3DS at any GS. There will also be removable faceplates, c-stick extensions, and other personalization/customizations options you can take advantage of so that you can personify your own NEW 3DS XL +
Some recommended games to take advantage of this new hardware:
- Super Smash Bros. 3DS
- Monster Hunter 4 Ultimate
- Majora's Mask - Legend of Zelda
Administrator
Show Signature
Hey Guest, check out my demos!
Super Mockup Project
Cool Puzzle Cave
Into the Nexas
Web_Plat
Getroid
G.A.S.



---

G101's theme colors




shhh.... secret project



My Portfolio Page