Register:
Administrator
Administrator
#7
Re: Windows 10 anyone?
on 9/8/2015, 5:02 pm
G@MeF@Ce
Administrator
swoop wrote:all free.. just like google.. then your giving up your daily habits to everyone.

there is a reason that Frances and the EU is fighting hard for "right to be forgotten".

big brother is there, but now hes a creepy old uncle.. im just saying.


You gotta make it so that the uncle has nothing to say to the big brother, such as using a local account and following the steps in that link provided earlier...
so after upgrading 8 to 8.1 then registering to upgrade to 10 then waiting a few days for 10 to download and then about an hour for the 10 upgrade to install... my desktop looks like this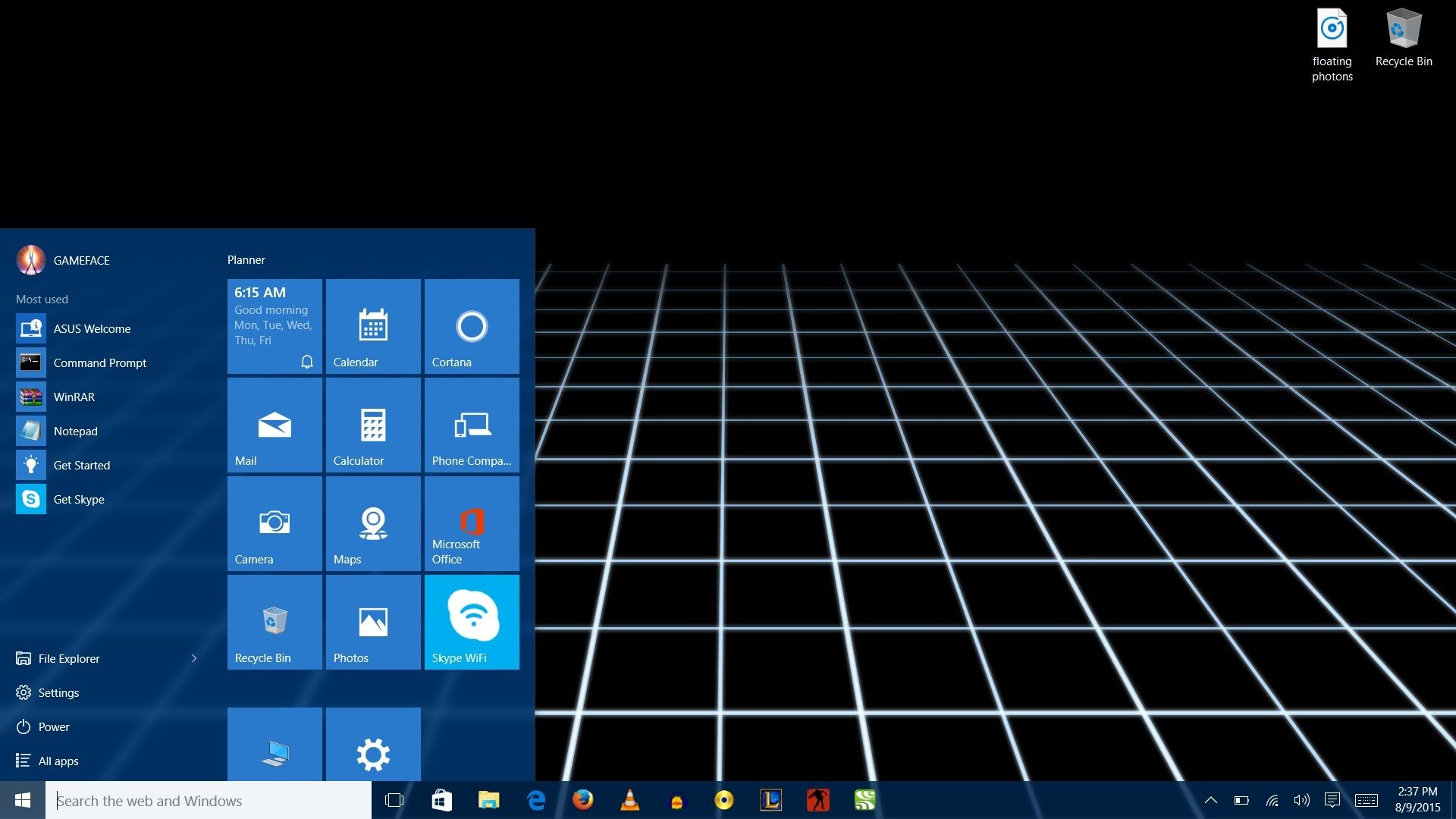 with the good old start menu and task bar from xp/7 with enhancements from 8, cortana and the quick search similar to android's google bar, this windows 10 isn't half bad at all
unlike 8, you wont find the charm bar with a swipe to the right instead you will find the action center.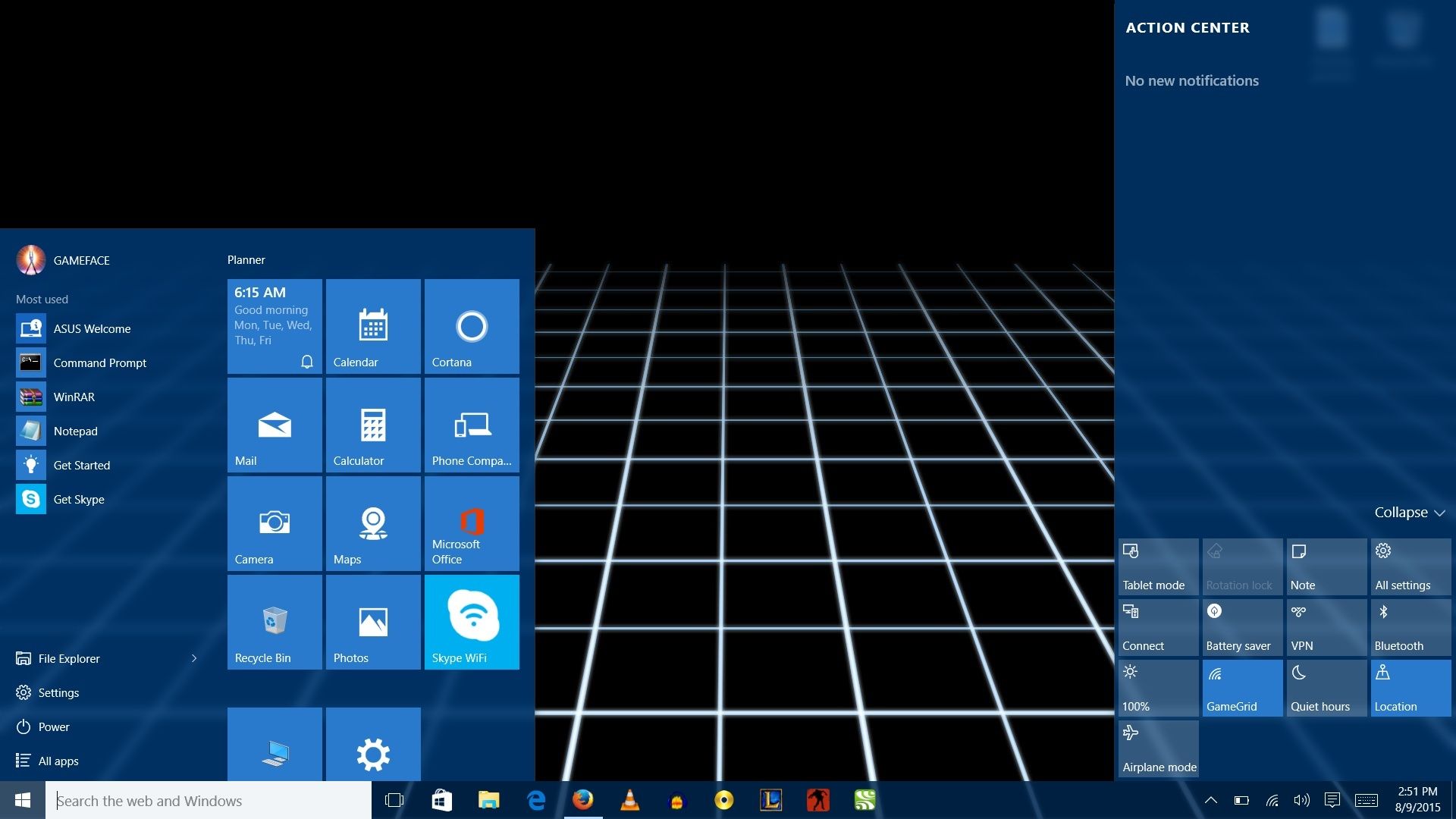 the option to switch to tablet mode makes it simple and easy enough to use touch screen laptops.
Windows 10? Microsoft, so far so good, it's been awhile since I gave you guys props... just give us the option for privacy
Administrator
Show Signature
Hey Guest, check out my demos!
Super Mockup Project
Cool Puzzle Cave
Into the Nexas
Web_Plat
Getroid
G.A.S.



---

G101's theme colors




shhh.... secret project



My Portfolio Page