Register:
Administrator
Administrator
#1
RMMV - Resource Templates
15/10/2015, 1:07 am
G@MeF@Ce
Administrator
The "grid" for RPG Maker MV has been increased to 48 x 48 pixels! However those who plan on using VX or XP resources (32x32) can be used with the proper plug in.
For those of you who 'sprite' , map, and plan on making new resources for RMMV... here's a few to get you started +
48x48 tile
*made with Gimp
Face
*made with gamefacemaker
Make your own ~ Open RMMV > click on the head icon (next to the playtest button)
you can make your own json file, save, export... basically make your own resource template for a character in your game!
face:
map hero: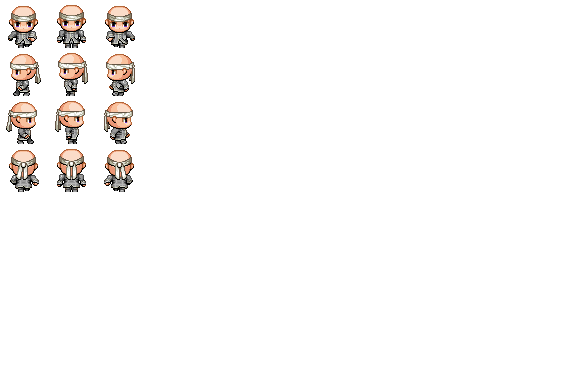 map hero damage:
battle hero:
map allies:
map enemies: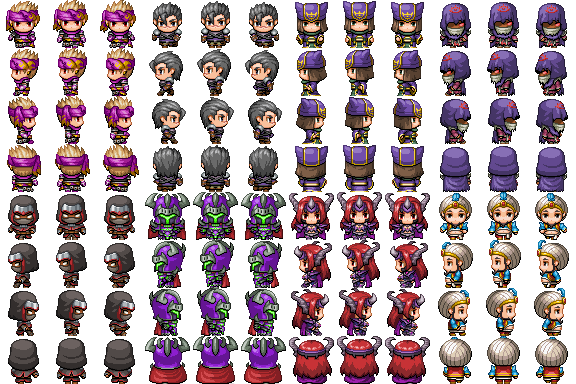 battle final boss: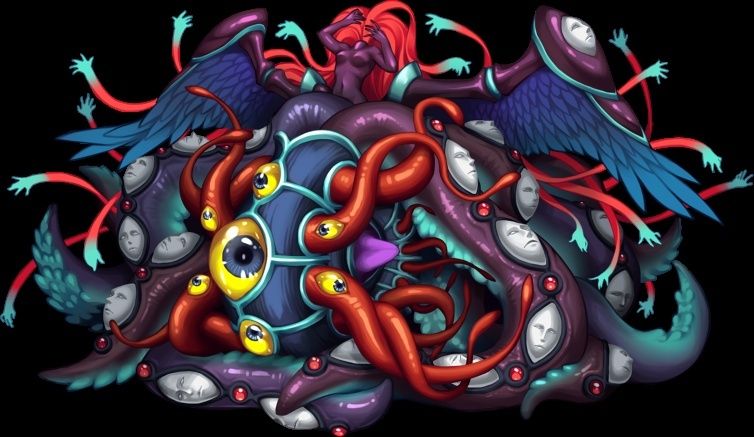 battle boss:
battle enemy:
battle small enemy: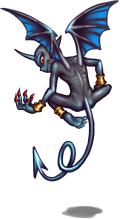 autotileset: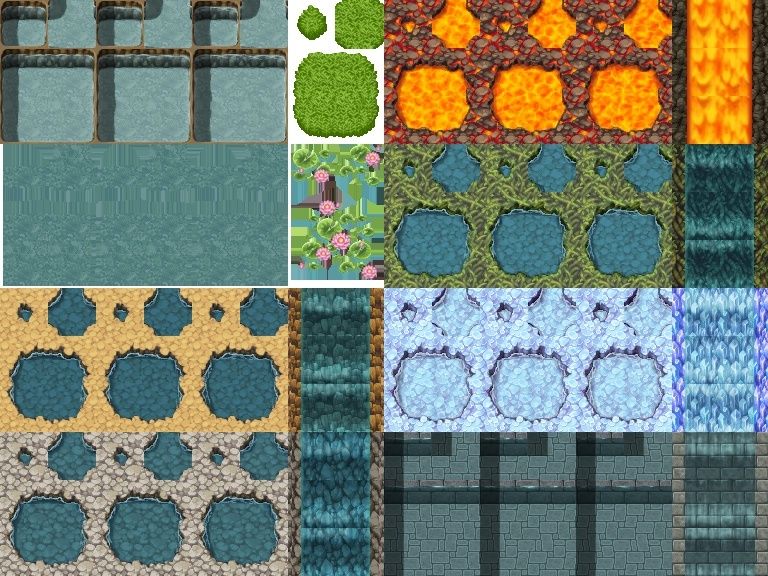 tileset: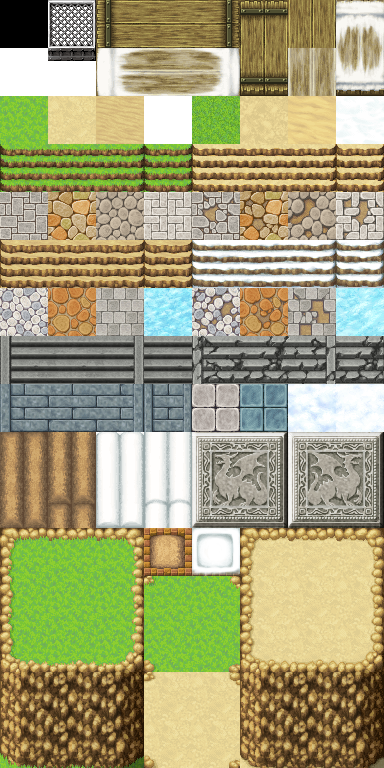 panorama: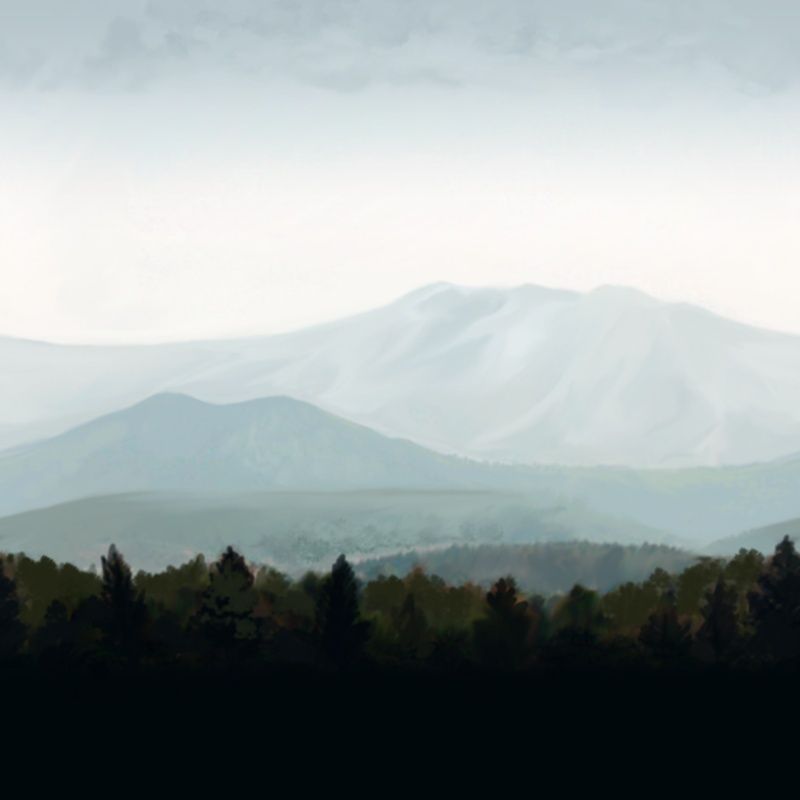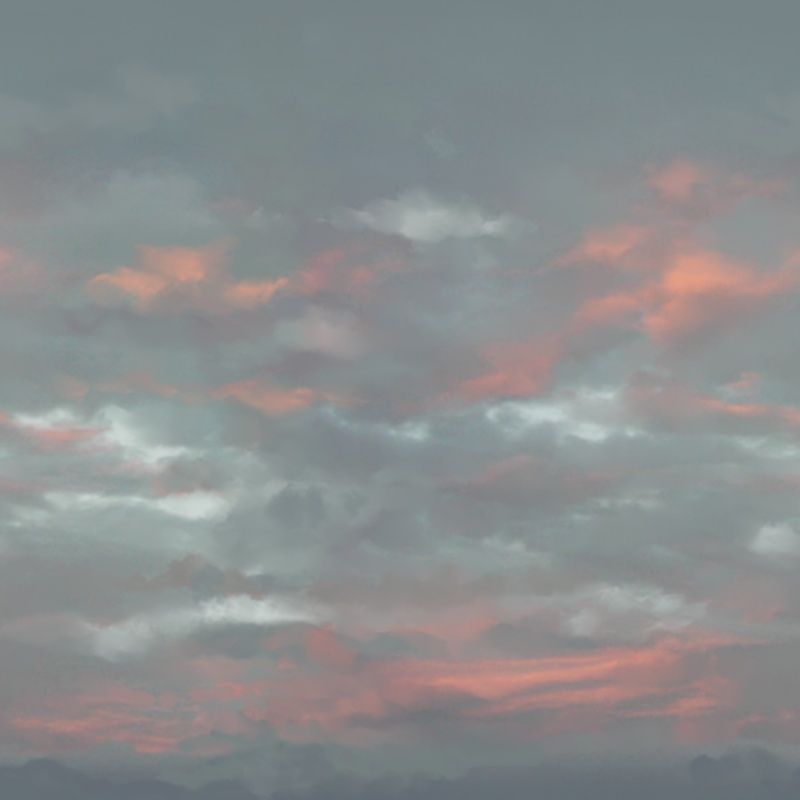 battleback: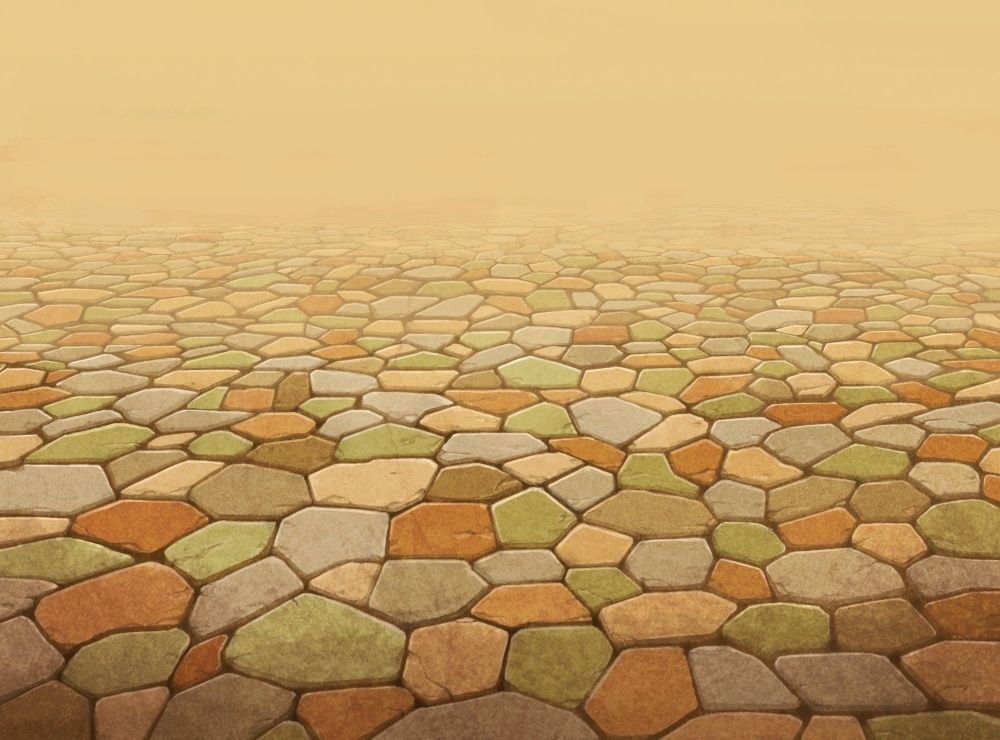 Administrator
Administrator
#2
Re: RMMV - Resource Templates
30/10/2015, 2:31 am
G@MeF@Ce
Administrator
updated the FP/OP (first post/original post)
Now we got the templates... time to share some edits and original stuff ^,^