Register:
Administrator
Administrator
#1
Battlefront Launch
on 18/11/2015, 2:15 pm
G@MeF@Ce
Administrator
Just a few pix from my store (as in the one I manage) for Star Wars Battlefront launch.
was finn, held the toy instead of painting my face black lolz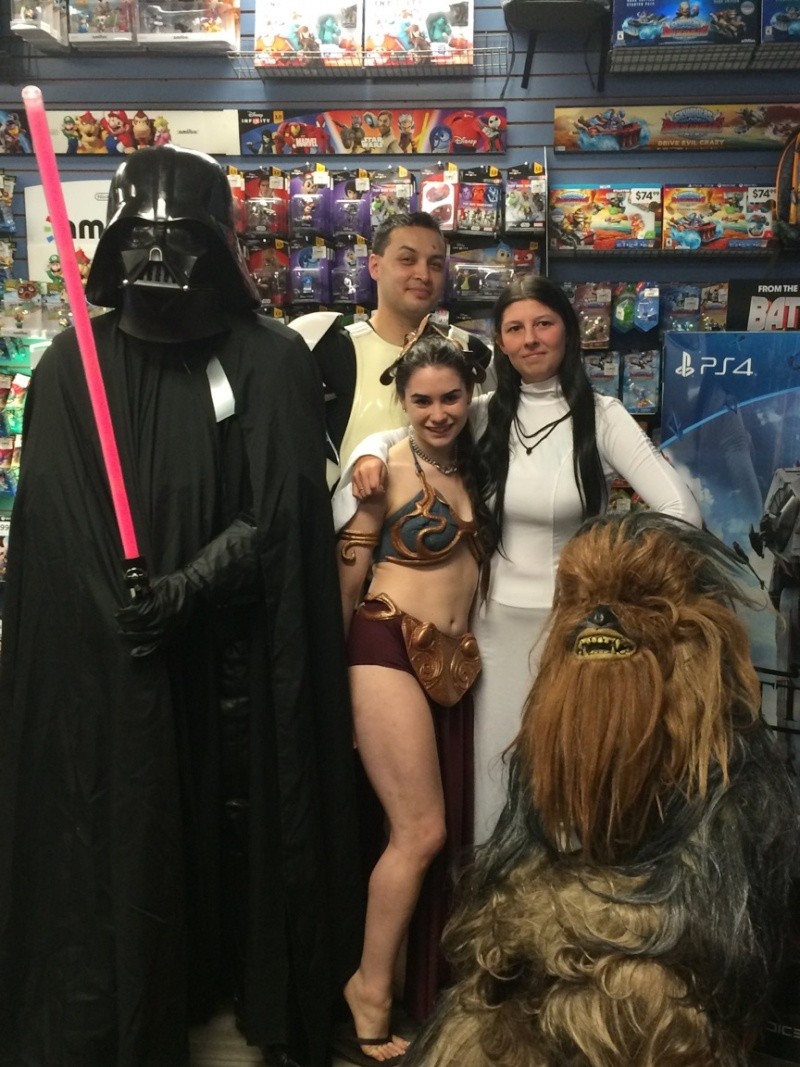 at the door, inside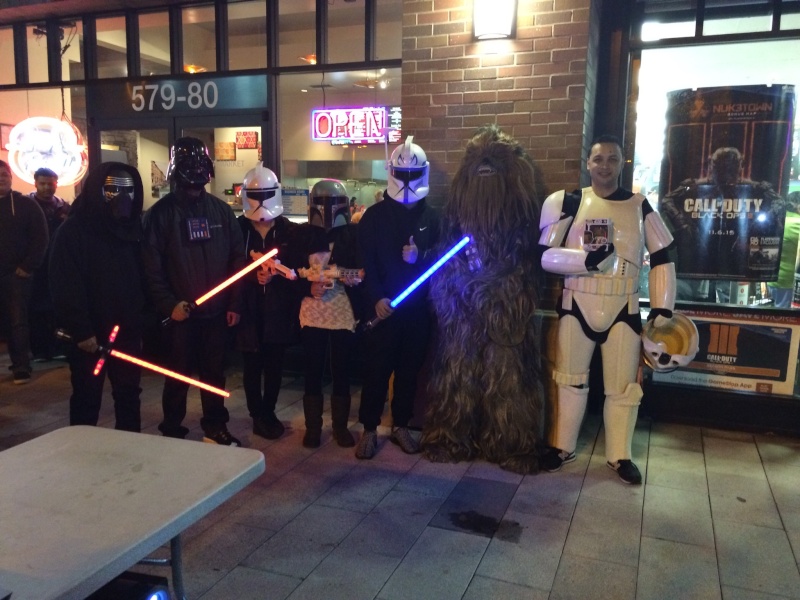 in front, outside
We had a huge turnout, sold over 130 copies, 10 vader ps4s, 20 season passes, over 21k in sales.
Had an awesome raffle the lucky winners got prizes from pop figures, gift card credit, pizzas, a flat screen tv, to a PS4!
will add more to this one I gather more pix/videos
Administrator
Show Signature
Hey Guest, check out my demos!
Super Mockup Project
Cool Puzzle Cave
Into the Nexas
Web_Plat
Getroid
G.A.S.



---

G101's theme colors




shhh.... secret project



My Portfolio Page

EVENTALIST
EVENTALIST
#2
Re: Battlefront Launch
on 18/11/2015, 11:18 pm
mr_wiggles
EVENTALIST
Sweet, looks like it was a fun time.