Administrator
Another Android Easter Egg...
05-19-2017
G@MeF@Ce
Administrator
The one I just started with is on Nougat.
Settings>General>About Phone>Software Info
*keep tapping on "Android version" until the Nougat symbol appears
*tap a few times then hold long press until a cat head appears
*pull down the top bar
*edit
*drag the empty plate icon up into the top menu field
*tap on the plate
*choose the cat food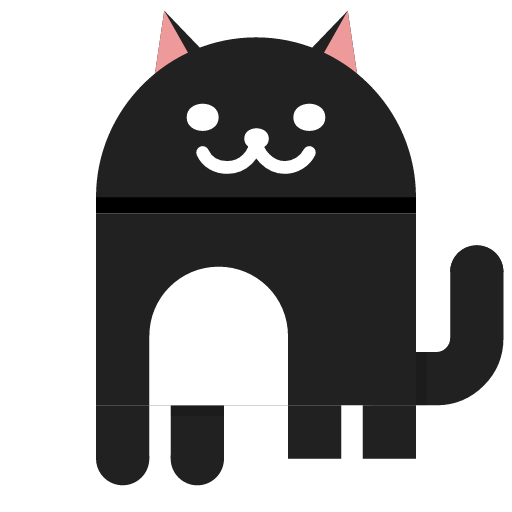 Cat #164
Administrator
signature
Hey Guest, check out my demos!
Super Mockup Project
Cool Puzzle Cave
Into the Nexas
Web_Plat
Getroid
G.A.S.



---

G101's theme colors




shhh.... secret project



My Portfolio Page