Administrator
GOT BAD JOBS?
02-02-2010
G@MeF@Ce
Administrator
We all have to work to make a living
but some jobs are just inhumane!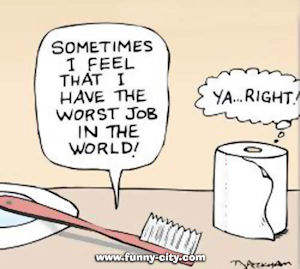 this job stinks... literally!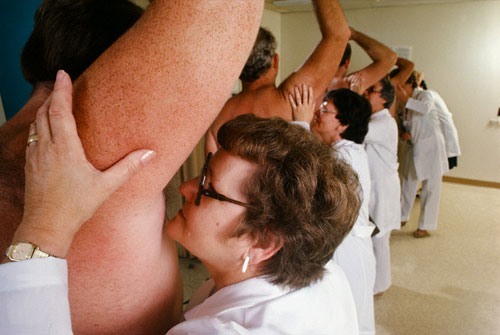 just to change a light bulb?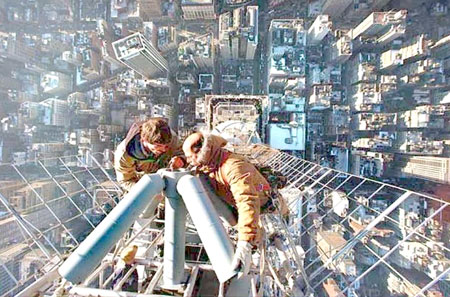 what do you mean no bathroom breaks?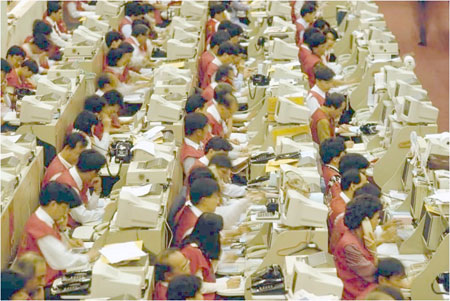 don't do it guy... it's not even worth it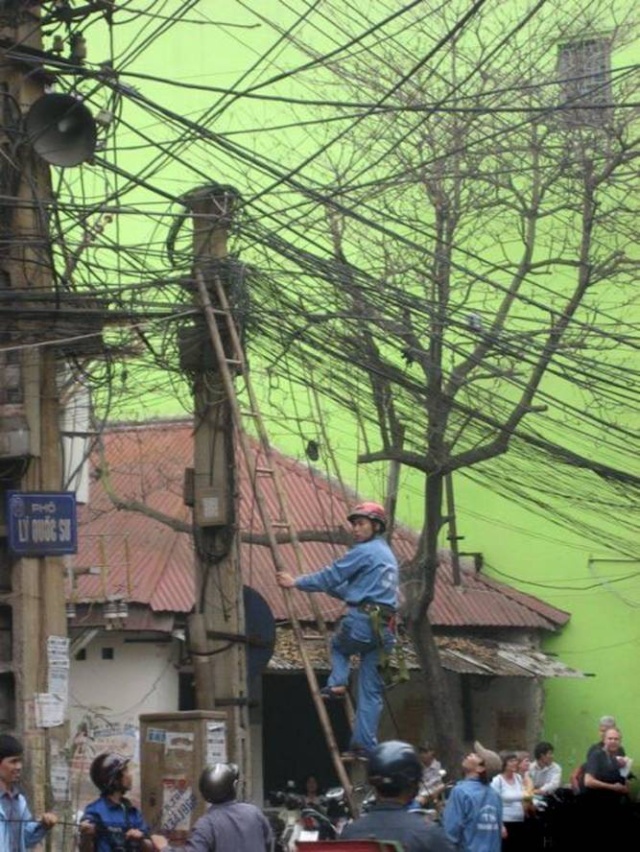 living the dream?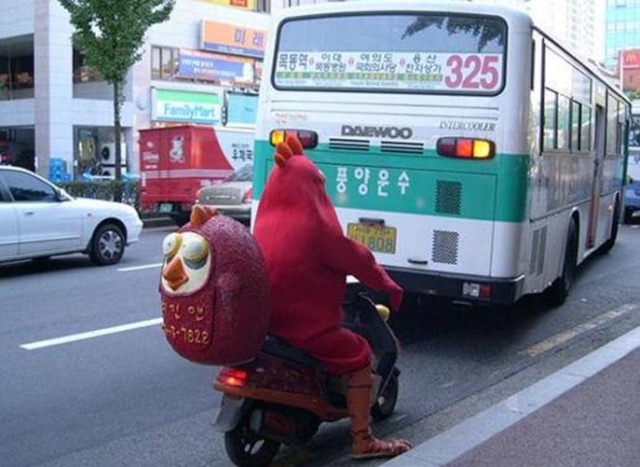 Still think you're having a rough day on the job?
and for the kids who haven't started work...
here's why you want good grades.
other than the lady with a bag catching elephant poop...
got any other pix for BAD JOBS?