Register:
Administrator
Administrator
#1
DEAD SPACE2
1/2/2011, 12:32 am
G@MeF@Ce
Administrator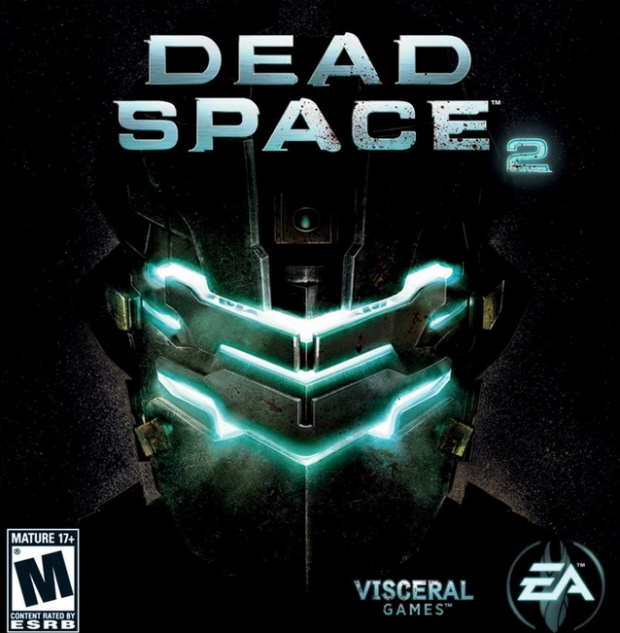 Christmas came a little late for awesome title.
I tried to resist but the story, concept, the horror, the gore!
Impossible.
The first Dead Space freaked me out a little, totally enjoyed the first anime release "Dead Space - Down Fall".
Now with the new sequel "2" and another anime/cgi movie "Dead Space - Aftermath", it's hard NOT to be a fan.
A catchy title, a theme we all anticipate and can relate to, some what of an outerspace zombie future twist with a splash of a new religion and everyone is turning mad topped off with the world gone to $#i7.
The Limited edition comes included with
Dead Space - Extraction (a walk through shooter)
which covers more in between story. After part 1 and before part 2. Dead Space 2 also has some killer multiplayer in which you can play space marine or necromorph!
If you ask me this game gets 4 faces!
(I know that's 5, I guess I really like what Visceral has done with their sequel, looking forward to the franchise. Smart move EA!)
Administrator
Show Signature
Hey Guest, check out my demos!
Super Mockup Project
Cool Puzzle Cave
Into the Nexas
Web_Plat
Getroid
G.A.S.



---

G101's theme colors




shhh.... secret project



My Portfolio Page