Register:
Administrator
Administrator
#1
RMXP STARTER KITS
19/11/2009, 6:17 am
G@MeF@Ce
Administrator
RPG Maker XP is a personal favorite game maker of mine. There are so many ways to tweak the system into making different platform styles for your game. Here you will find demos that prove the power of RMXP and they are open source so that you can get busy making your very own game.
(in case you do not have RMXP, download the trial below)
http://www.tkool.jp/products/rpgxp/eng
---
[ POKEMON - 12mb ]
http://www.upokecenter.com/projects/pokestarter/pokestarter.zip
---
[ ZELDA - 10.8mb ]
http://www.4shared.com/file/92136723/decd5b63/Project_Zelda_Engine_Final_Bet.html
font required:
http://www.fonts4free.net/dsplus/m.php?p=return_of_ganon.zip
---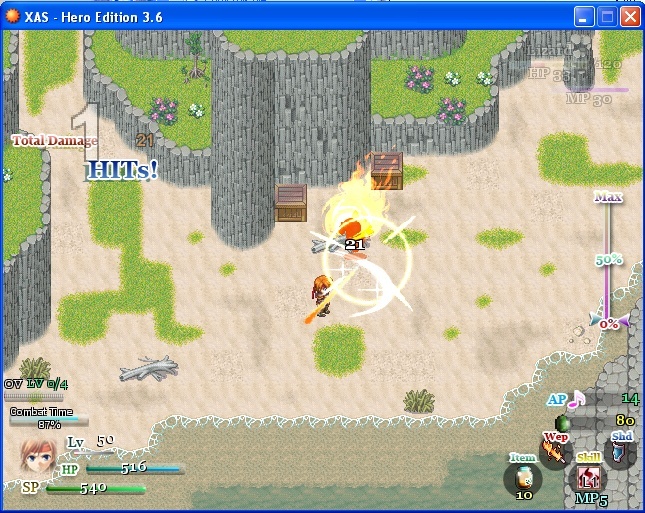 [ XAS Action Battle System - 7.2mb ]
http://www.atelier-rgss.com/RGSS/Battle/XAS_00.html
---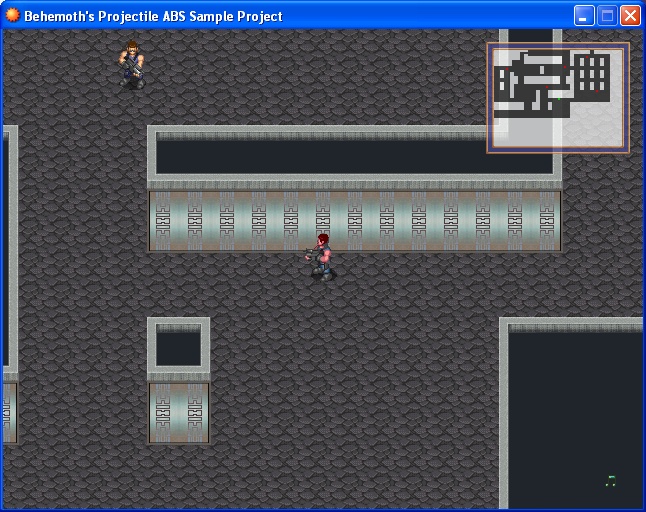 Projectile System 1.0mb
by Behemoth
http://phanxgames.com
---
X-shot II - 12.1mb
by Corbaque (in french)
http://rpgmxp.ch
---
Fire Emblem - 25.9mb
by the Immortal Sword Team
http://forums.bwdyeti.com
---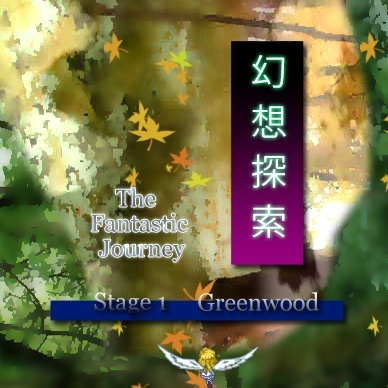 [ XAS Shooter 4.68mb ]
(Fantastic Journey by Moghunter)
http://www.multiupload.com/M3NZL8Z42K
http://www.legendoferthia.com/downloads/xas/Fantastic_Journey.zip
---
[ X-plat! 15.4mb ]
http://gameface101.playogame.com/?pid=10
---
*will add more as more are discovered.
EVENTALIST
EVENTALIST
#2
Re: RMXP STARTER KITS
18/9/2015, 11:35 pm
mr_wiggles
EVENTALIST
There are quite a lot of systems created so far over the years. All of them so elegant in design. One of my favorites is the fire emblem style.