Register:
Administrator
Administrator
#1
Cho'Gath Eats World
2/4/2013, 1:36 am
G@MeF@Ce
Administrator
Remember that game Rampage?
Well now there's a game that you can play through your browser with Cho'gath as the monster, and cameo appearances from Teemo, Corki, Singed, Garen, Caitlyn, Twitch and more trying to stop the terror of the void in this smash and grab.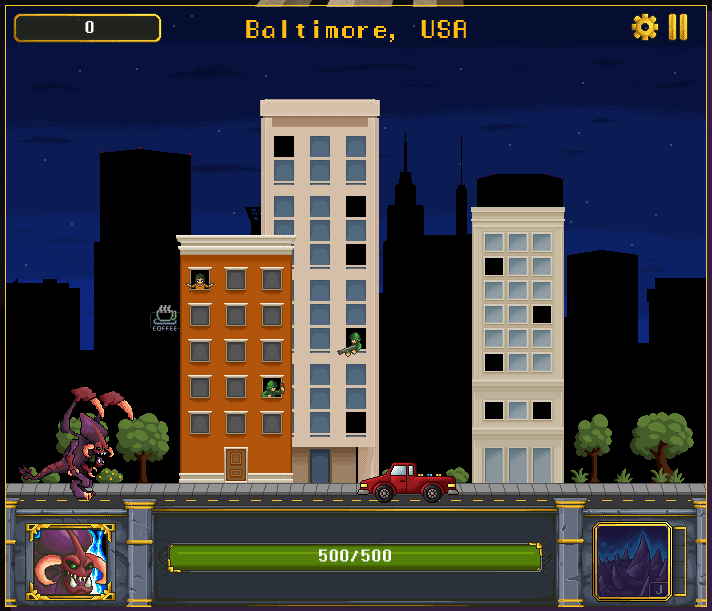 there's even a game in this game called Astro Teemo!
collect coins, shop at the store, and maneuver the space yordle as far as you can avoiding danger +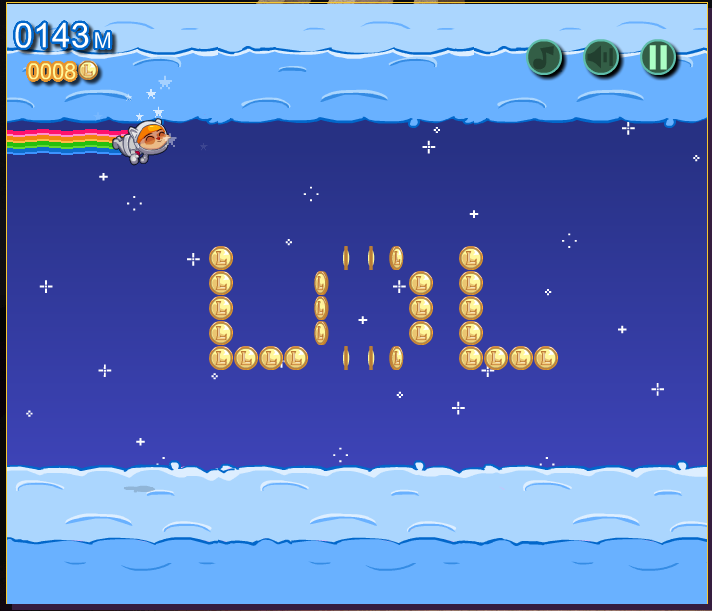 check it out ~> http://www.chewgame.com/en/chew/