Register:
Administrator
Administrator
#1
Destiny... game of the year?
on 7/9/2014, 1:29 am
G@MeF@Ce
Administrator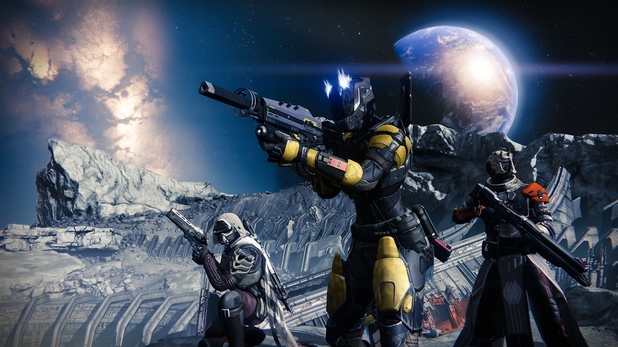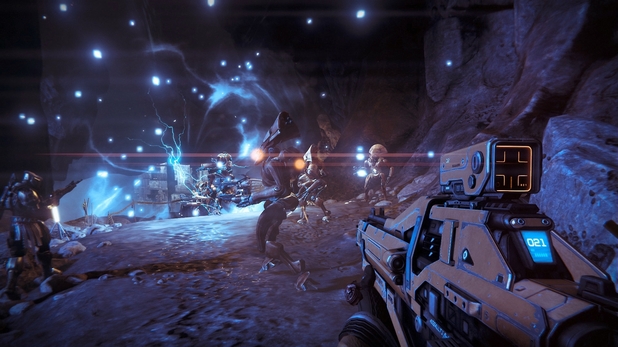 Destiny the game will be a growing universe with expansions and content consistently being added to this major title. Fusing the makers of Halo and the makers of Call of Duty... there will be planets to explore, online multiplayer maps, campaign and even a 3rd person social. This game will be out in a few days and just may be the game that everyone will have in the next few years as there are no plans to make a sequel... just more and more expansions meaning more and more planets, continents, cities, maps etc...
A little live action promo > does it get you hyped?
Administrator
Show Signature
Hey Guest, check out my demos!
Super Mockup Project
Cool Puzzle Cave
Into the Nexas
Web_Plat
Getroid
G.A.S.



---

G101's theme colors




shhh.... secret project



My Portfolio Page