Register:
Administrator
Administrator
#1
The International Space Station (IT'S REAL!)
9/12/2009, 4:43 am
G@MeF@Ce
Administrator
It doesn't matter what "star" you are from...
whether it's Star Trek, Star Wars, or Star Gate.
You have to admit Nasa's International Space Station
is so unreal and surreal.
here's a photo from the space shuttle 'Endeavour'
during its mission to the orbiting outpost in July 2009.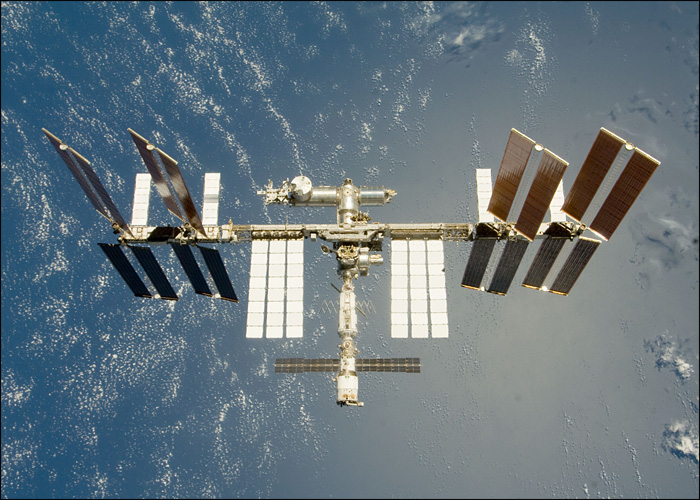 Some religious extremists say it's the new "Tower of Babel."
This international effort from countries in all corners of the earth working together sending pieces of cutting edge technology out into space and connecting it together like some kind of Voltron for shuttles to dock and for researchers to gather data of life in space
by living on the station.
This has been an ongoing project since 1984 and by next year
it shall be complete!
yes... IT'S REAL!