Register:
Administrator
Administrator
#1
GAME MAKER 8 LITE
on 2/2/2010, 1:59 am
G@MeF@Ce
Administrator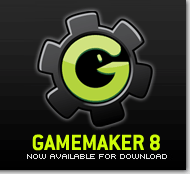 Game Maker allows users to easily develop computer games without the requirement of prior computer programming experience, while allowing advanced users to create complex applications with its built-in scripting language.
The latest stable release of Game Maker is version 8 as of December 2009 (since its initial release in 1999) Game Maker gained many new features, notably 3D graphics support, as well as a significant user base, with YoYo Games providing free hosting for user-created games.
The Lite Edition is meant for those taking their first steps on the path of developing games. It can be used for free but is limited in its functionality. When you are using Game Maker regularly you are strongly recommended to upgrade it to the Pro Edition for only $25.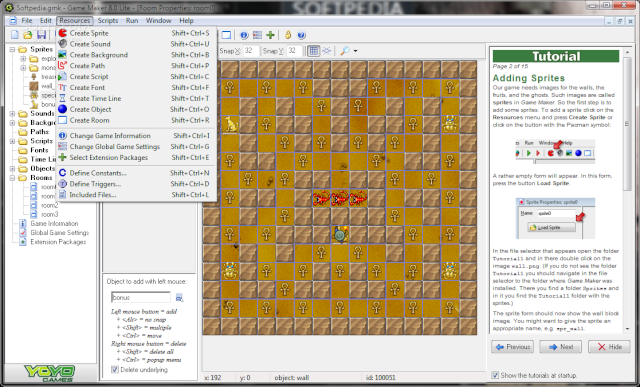 GAME MAKER 8 LITE 10.4mb
check out
http://www.yoyogames.com
for more info